In honor of National Slavery and Human Trafficking Prevention Month, ECPAT-USA is proud to announce American Airlines as the latest member of the travel and tourism industry to sign ECPAT-USA's Tourism Child-Protection Code of Conduct (The Code). An industry-driven responsible tourism initiative, The Code provides awareness, tools and support to the industry in order to prevent the sexual exploitation of children.
"The work that ECPAT does is incredibly important," said Robert Isom, President of American Airlines. "We have half a million customers a day and our flight attendants, our pilots, [and] our agents can be real guardians and lines of defense against human trafficking and child exploitation."
Victims of trafficking are often transported via air travel to different cities and countries. As such, airline and airport employees are in a unique position to identify and prevent instances of sexual exploitation. As a member of The Code, American Airlines will implement the following six criteria, several of which are already in place at the airline, in order to end child sex trafficking:
1. Establish a corporate policy and procedures against sexual exploitation of children
2. Train employees in children's rights, the prevention of sexual exploitation and how to report suspected cases
3. Include a clause in further partner contracts stating a common repudiation and zero tolerance policy of sexual exploitation of children
4. Provide information to travelers on children's rights, the prevention of sexual exploitation of children and how to report suspected cases
5. Support, collaborate and engage stakeholders in the prevention of sexual exploitation of children
6. Report annually on the company's implementation of Code-related activities
"We have been on a decades long campaign to ensure that no child is bought, sold, or used for sex," said Carol Smolenski, Executive Director of ECPAT-USA. "Today, on National Human Trafficking Awareness Day, we celebrate the latest and biggest success to reach our goal: the signing by American Airlines of the Code of Conduct. One of the ways we will end the sexual exploitation of children is through the commitment of far-sighted leaders like Robert Isom, President of American Airlines. American Airlines joins a family of inspiring companies making a far-reaching change to corporate culture in order to protect all our children."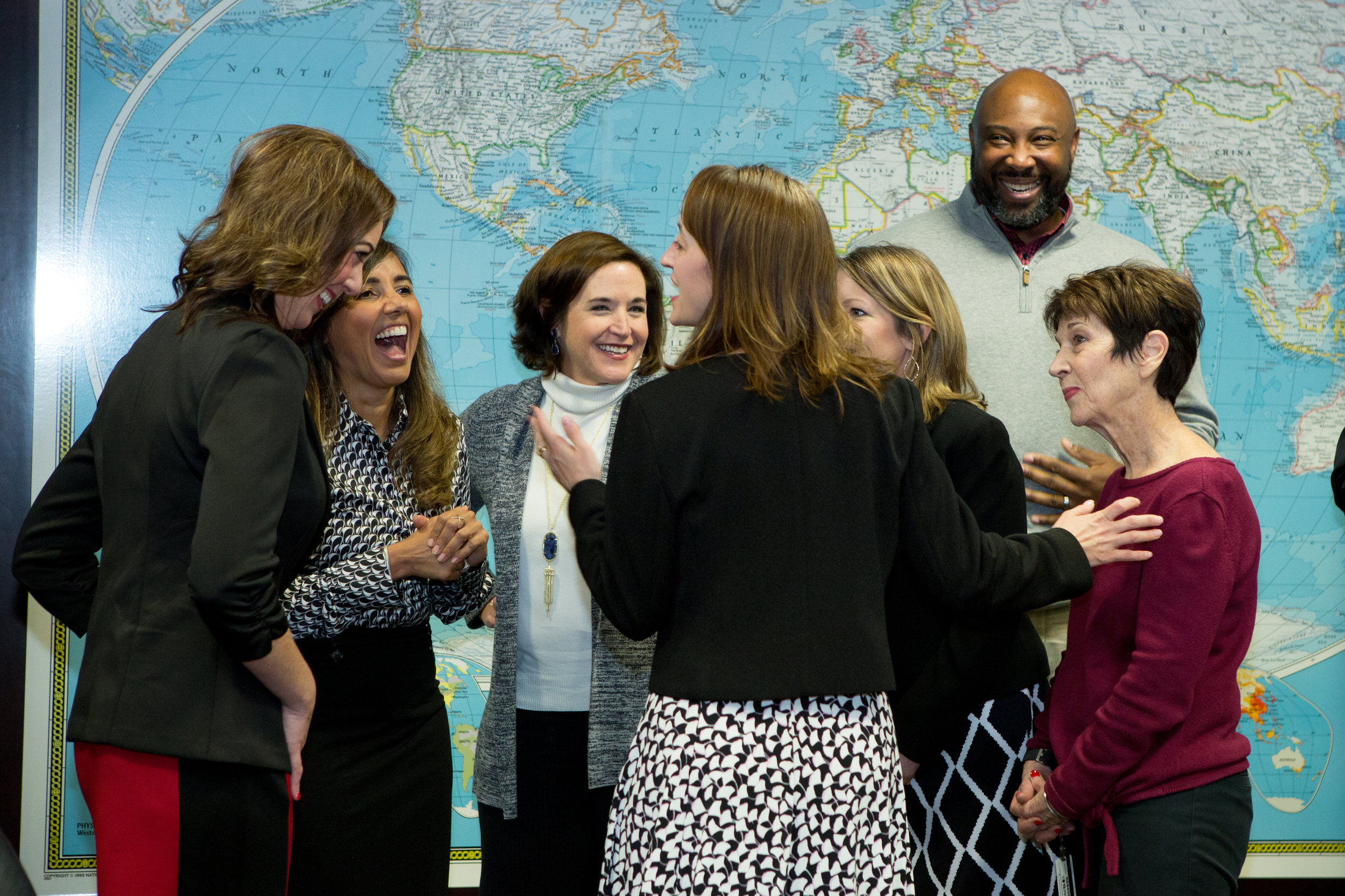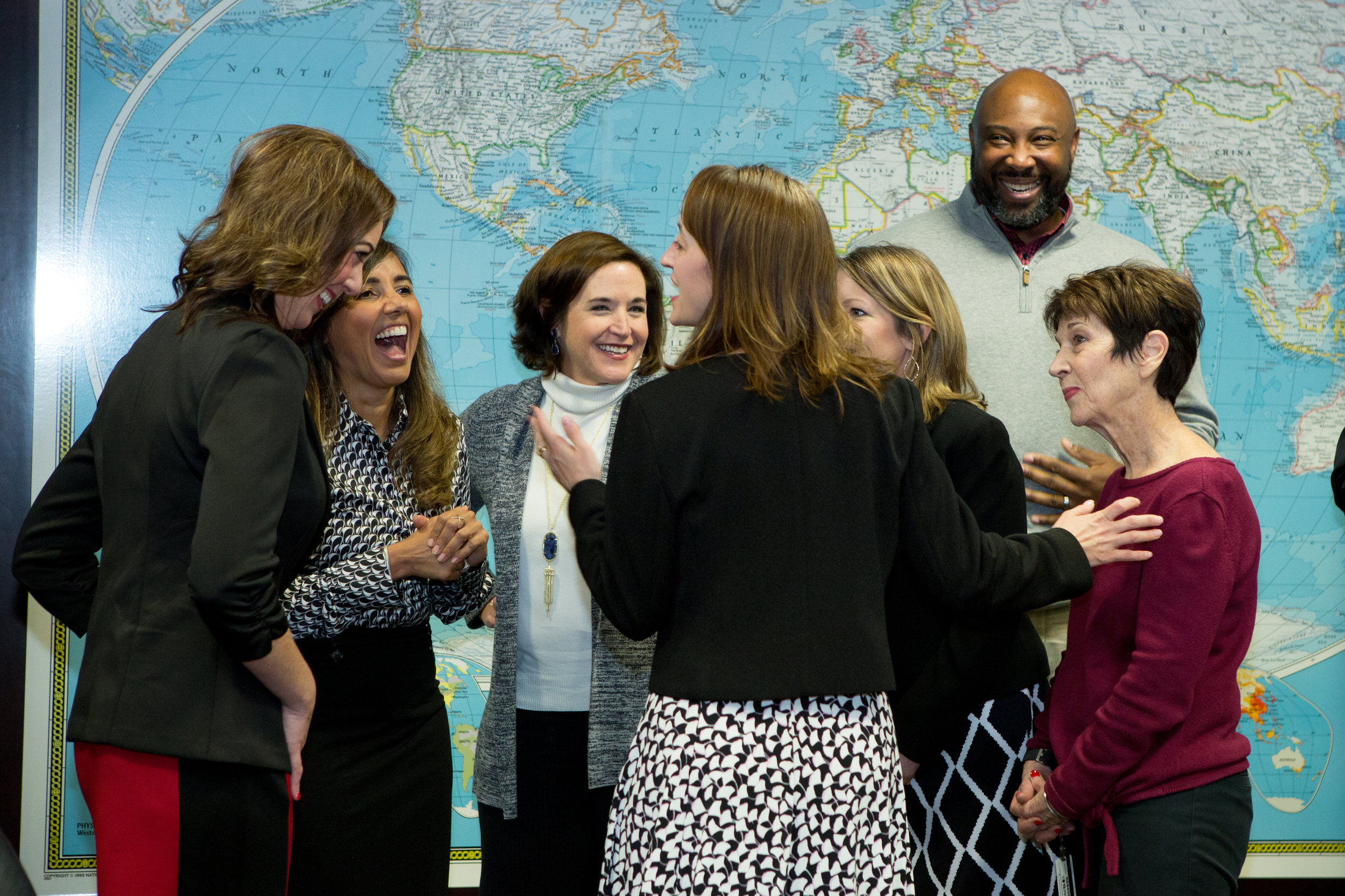 ABOUT ECPAT-USA
ECPAT-USA is the leading policy organization in the United States seeking to end the commercial, sexual exploitation of children through awareness, advocacy, policy, and legislation. ECPAT-USA is a member of the ECPAT International network, with offices in 93 countries. For more information, visit ecpatusa.org/code.

ABOUT AMERICAN AIRLINES GROUP
American Airlines and American Eagle offer an average of nearly 6,700 flights per day to nearly 350 destinations in more than 50 countries. American has hubs in Charlotte, Chicago, Dallas/Fort Worth, Los Angeles, Miami, New York, Philadelphia, Phoenix, and Washington, D.C. American is a founding member of the oneworld® alliance, whose members serve more than 1,000 destinations with about 14,250 daily flights to over 150 countries. Shares of American Airlines Group Inc. trade on Nasdaq under the ticker symbol AAL. In 2015, its stock joined the S&P 500 index. Connect with American on Twitter @AmericanAir and at Facebook.com/AmericanAirlines.
Gallery and Cover Photo: American Airlines